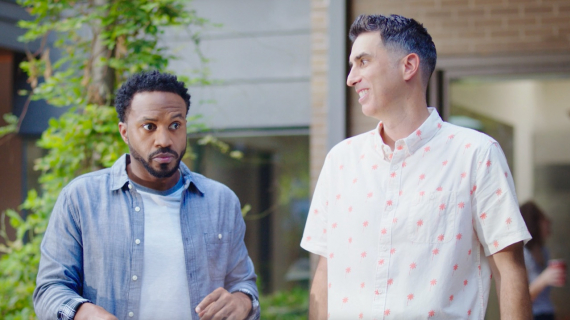 The campaign is running on a variety of network, cable, connected and OTT TV. 
Who's in charge here?

This is site is run by Sascha Endlicher, M.A., during ungodly late night hours. Wanna know more about him? Connect via Social Media by jumping to about.me/sascha.endlicher.
Search
Just one more ad block...