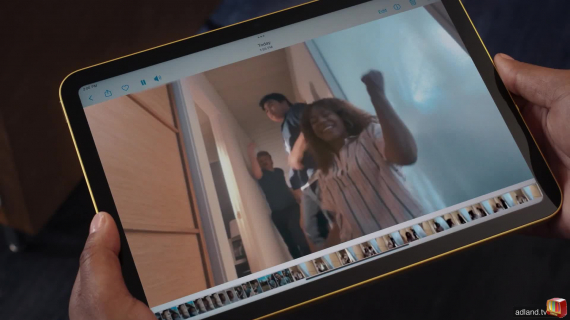 Roommates are having a rocking fun time, until it gets a little out of hand.
Who's in charge here?

This is site is run by Sascha Endlicher, M.A., during ungodly late night hours. Wanna know more about him? Connect via Social Media by jumping to about.me/sascha.endlicher.
Search
Just one more ad block...