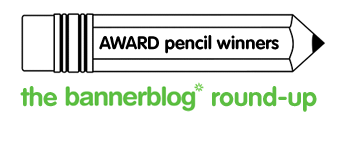 Some weird and wonderful work amongst the stuff that's been awarded at this year's AWARD and ADMA awards.
Big kudos to Saatchi and Saatchi New Zealand who picked up Agency of the Year, and to Tequila and Host, who had a number of winners peppered through different categories
It seems AWARD certainly hasn't been easy-going with the pencils, and I've heard from one judge who confirmed that it was indeed "a tough year".
Some of the categories are of course getting even more blurred. Mobile and innovative media? Should that be included here?
More work is spilling out into other sections, which is awesome. Mobile is crossing over into online (and vice versa), and integrated work is becoming the standard rather than the exception.
Hmm.
Well, below are the main winners in the categories that as of 2007, are currently known as "Interactive".
(Compare to what won at Cannes in the Cyber category here.)
BRONZE – DIGITAL CAMPAIGN, SILVER – ONLINE AD
Only two banner executions picked up anything, and those were part of the follow-up Staedtler The Pen is Mightier than the Mouse campaign by Host.
BRONZE – WEBSITE
Nicely-told story of the Battle for the Bronchs done by Tequila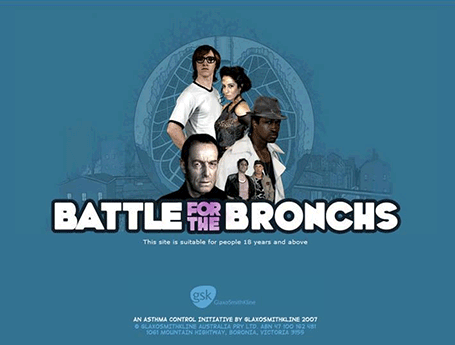 The black character does look a little like Allen Iverson, no?

BRONZE – MICROSITE
It almost looks like Tenacious D themselves had a hand in The Greatest Website in the World again by Tequila Australia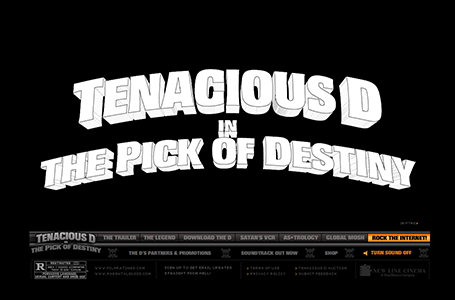 BRONZE – MICROSITE
Tight make-your-own-ad for Nike with Kimewaza Battle by Beacon Communications Japan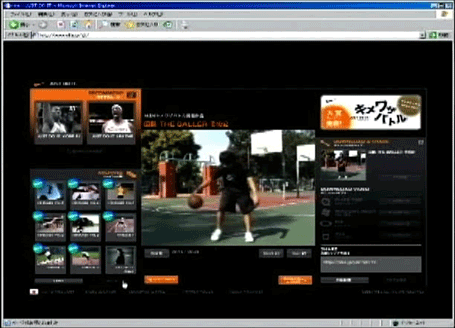 GOLD – ONLINE AND MOBILE GAME, SILVER – WEBSITE
ElectroCity by Rivet New Zealand is the kind of game you would have tried to get your school teacher to let you play instead of doing real work. Nicely crafted too.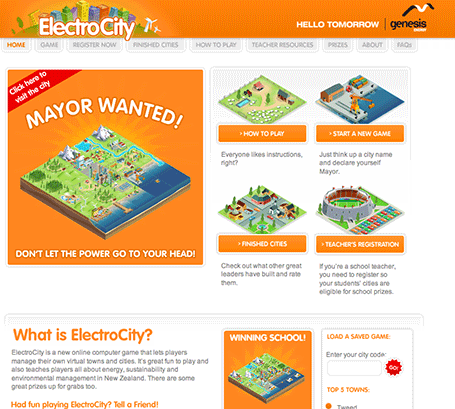 BRONZE – INTERACTIVE VIRAL
Golden Compass Daemons by Tequila again. (You might have to dig deep into the Flash for it.)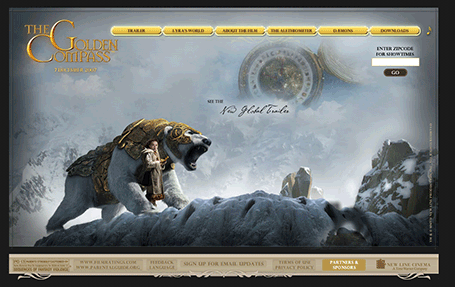 BRONZE – OTHER DIGITAL MEDIA
And the Hallensteins Interactive Changing Room by Saatchi's New Zealand which I believe also won in the newly-created Dressing Room Innovation Category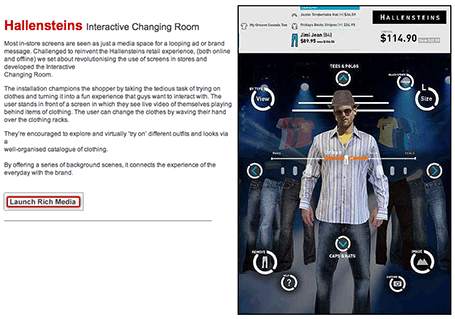 Over at ADMA, some of the big winners were the lovingly-crafted Home Sweet As by Host, the Aussie-as Ashes Viral by Tribal DDB and Clemenger Proximity picking up a big tick for "social networking" withV-Raw
A text only PDF of ADMA and AWARD winners can be found here and here respectively. And Campaign Brief, in a great move forward with digital technology, have actually got color pictures of the winners in their PDF round-up.
More work to be posted as we come across it.
Well done to those who won. To those who didn't, we best get working for next year.