I checked my ASX watch list for the first time in a while and I was surprised that the four major listed digital media companies are all sharing a sliding share price for the last year (Jan07 to Dec07). Despite this being the best year for digital media and with another bumper year to come? Commquest can be excused as it's only been listed for less than a month.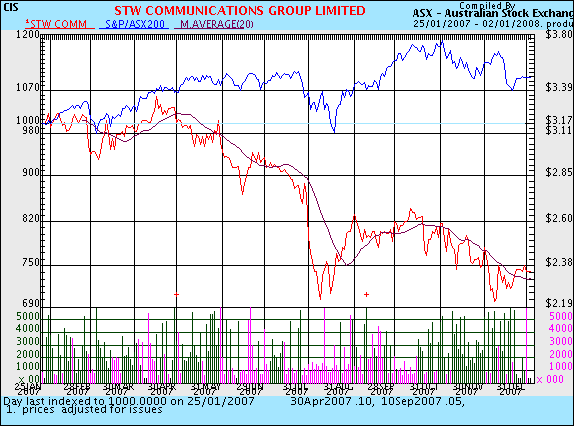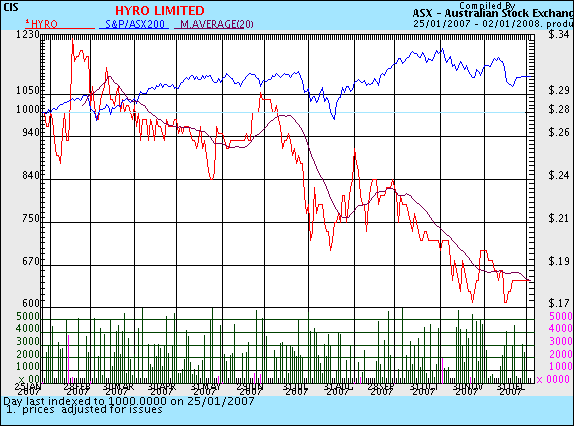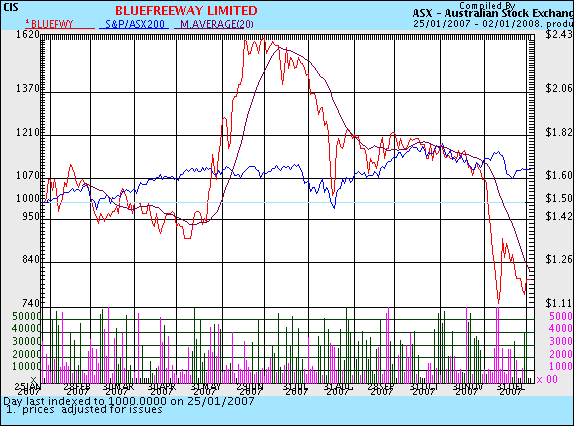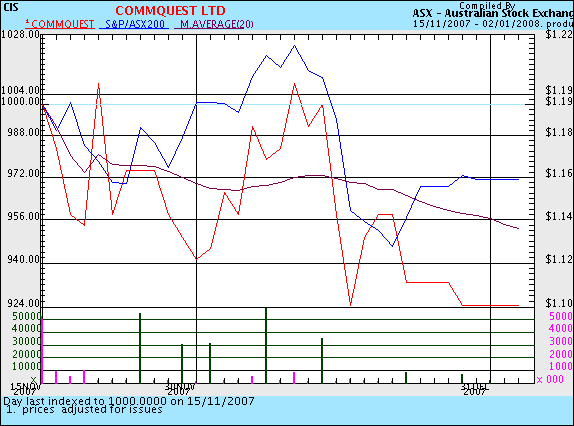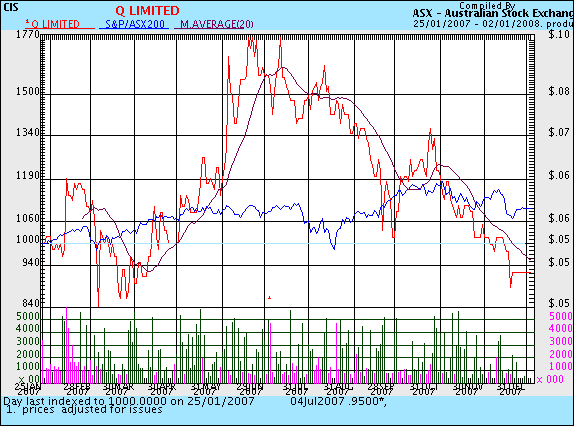 STW Group, Blue Freeway, Commquest, Q limited and Hyro represent almost all the listed digital agencies in Australia. If you need to brush up on your web talk and buzz words browse the list 😉
I should have bought Apple shares.